We don't have a lot to say about the most recent
NSW Budget
, released last week, as it doesn't have a lot to say about renters! Apart from a modest promise to increase supply, the government was largely happy to take its share of the boom without addressing what it meant for large parts of the population. At least the gorillas and meerkats at Taronga are getting new homes.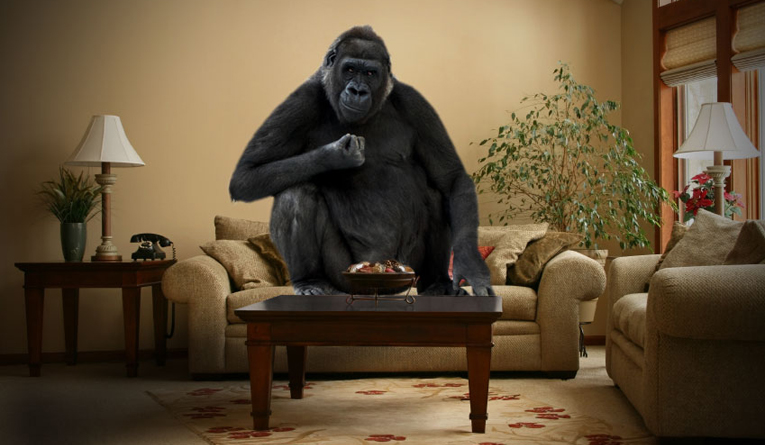 As Shelter NSW put it, "The $2.1 billion surplus is the government's share of the speculative boom driving housing unaffordability and causing deep hardship to many low-income households... "Shelter recognises that the Government is spending more to support new housing supply, but notes that the planned growth is insufficient to meet the growing need. It's unlikely to even slow the affordability crisis for low and very low income renters." You can read more from Shelter's release
here
.
The most interesting part of the Budget for tenants came in the Labor Opposition's
response
. Luke Foley is advocating for 20 000 properties to be transferred across to Community Housing Providers, including property title, and flagging an intention to see all public housing properties moved out of government hands.
"Existing tenants, the users of social housing, will benefit because the associations are closer to them and avoid the characteristics of old style monolithic bureaucracies. This is an area of public policy where I believe the not-for-profit sector will do better than the state."
"Over time all of the state's public housing should be transferred to not-for-profit community housing associations. They are more responsive and they are best placed to lift the quality and quantity of social housing stock."
The Tenants' Union does not oppose the expansion of community housing, any plan to
increase social housing
is welcome. We do question some of the assumptions in this plan, particularly about the true differences between public housing and community housing and their ability to deliver for their tenants. For example, the characteristic of a "monolothic bureaucracy" is often a function of the organisation's size- so what happens to that justification if a community housing provider gets as large as a government department?